JPJ Theory Test Preparation and Practice
To apply for a driving licence in Malaysia, it is compulsory to get registered with a certified driving institute. All the driving institutes must satisfy structural and intellectual standards to get a status of certified institute as defined by JPJ. JPJ is an authority to recognized any driving institute as legitimate to offer admission to students interested in road educational programs and getting driving licence. After registration with driving school, candidate has to attend a 5 hours course [Driver's Education Curriculum Course (KPP01)] in which instructor covers basic curriculum that should be learned to drive in Malaysia. Please note that the medium of instructions in driving schools is Malay, however, only few institutes offer English language instructional programs. Candidate will be given a handbook in Malay language (English language handbook is also available now). This handbook covers all about traffic rules, regulations and subjective understanding of driving on road. In addition, the handbook provides 500 multiple choice questions candidate must read, understand, and memorize. In some questions, candidates are shown text-based questions and they are asked to give text-based answers; some questions are graphics-based and text-based answers should be selected; some questions are graphical and graphical answers are required.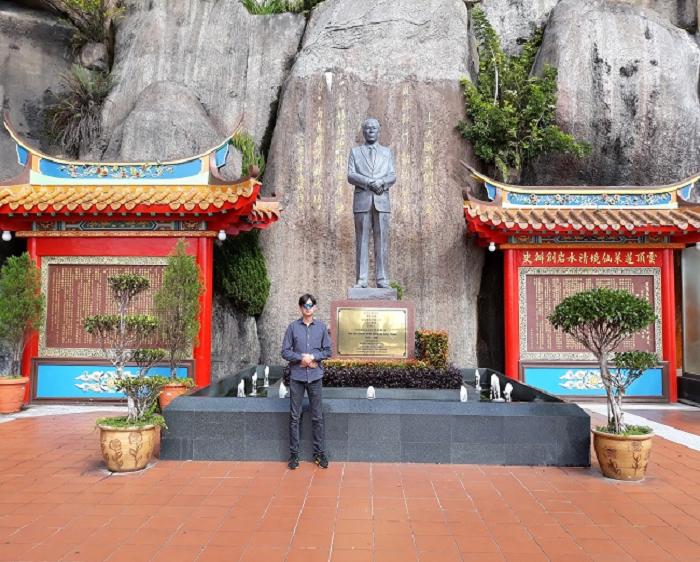 After satisfactory completion of Driver's Education Curriculum Course (KPP01), driving institute get an appointment from JPJ for candidate to sit in Highway Code Exam which is a computer-based examination conducted in JPJ recommended test centers. The examination comprises of 2 sections. First, the candidates are tested for colour blindness. Drive in Malaysia has provided useful information on our "JPJ Colour Blind Test for Drivers" page. In addition, the colour blindness test is also provided for our visitors so that they may assess their vision and any possible colour blindness problem in advance. If candidates successfully pass our colour blindness test, they will surely clear the JPJ clolur blindness test on the examination day.
The second section of Highway Code Exam comprises of 50 multiple choice questions. Candidate must get 84% or above to pass the examination. Once the examination is passed, the candidate can proceed to next stage.
In our "JPJ Mock Test", we provide you an easy way to learn how to prepare for "JPJ Theory Test". Our database contains over 500 questions. Candidates can practice our "JPJ Mock Test" again and again until they acquire the required aptitude to attempt and pass JPJ Highway Code Exam. We invite candidates to attempt our JPJ Mock Test frequently before attempting JPJ theory test. We assure that candidate will easily pass the JPJ theory test, if he passes in our JPJ Mock Test.
Components of JPJ Theory Test
Before attempting the JPJ Mock Test, we will advise you to frequently attempt following sub-tests/components of JPJ Theory Test to master all tests' questions. These tests include over 500 questions that appear in random fashion so you need to attempt these tests again and again to learn answers to all questions.
"JPJ Colour Blindness Test for Drivers"
Traffic Signs Tests
"Lane and Roundabout Rules Test"
"General Knowledge Test for Vehicle Drivers"
Did you attempt all the above mentioned sub-tests and get mastery over them? If yes then you are ready to attempt our JPJ Mock Test!
Don't forget to comment to share your JPJ mock test results and learning experiences with our community.