Safe Driving Routine (CITO)
Similar to Drive in Malaysia's (DIM) slogan "Safety First", Malaysia's government and Road Transport Department (JPJ) is keenly concerned with safety of Malaysian and foreigner road users. Safe driving routine or Rutin Selamat Memandu (CITO) is a set of safe driving principles endorsed by JPJ to be followed by all vehicle drivers.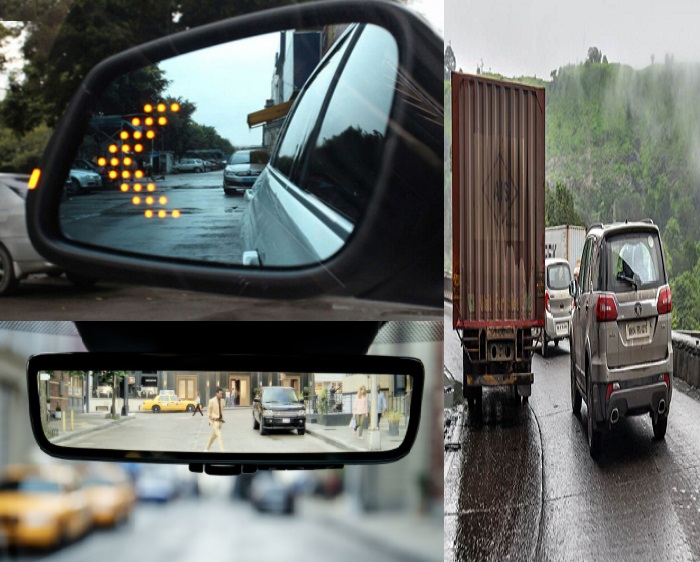 When you are driving, you must keep yourself in attentive state and consistently collect information about current on road traffic in front, behind or in the sides of your vehicle. In addition, you must appositely transmit signals to other road users in order to convey your driving-specific intentions to let them know or anticipate your road movements. CITO is an acronym for "Cermin, Isyarat, Titik Buta, Olah Gerak". In English the acronym becomes MSBM i.e., "Mirror, Signals, Blind Spots, Manoeuvring". CITO principle exposits that drivers should consistently use side and rear view mirrors to become aware of the road users around them and their intentions; drivers must convey their own driving-specific intentions to other road users by using signal indicators; drivers should not ignore left and right blind spots; and finally, drivers should move on road skilfully and carefully.
Drive in Malaysia (DIM) presents below value added CITO in diagram form in order to let our readers better understand and easily remember this precious driving principle which can be helpful to save precious lives of road users.

You are welcome to comment on this blog post, if you really like and find it valuable.